We Provide Water Heater Replacement So You Can Turn Up the Heat
Do you have to take cold showers because your hot water heater just isn't working like it used to? If you're hot water heater is older than 10 years old, we're not surprised because most don't last that long. At Central Plumbing Co. in Baton Rouge, we end your suffering with our water heater replacement service. We'll install a new energy-efficient electric or gas water heater that will provide you with hot water and reduce your utility bill.
To prove that your health and safety is our biggest priority, we'd like to offer you a no-obligation consultation. Professional, specialized plumbers will come to you, assess your situation and provide an estimate of how we can help. No strings, no commitment – just a conversation with an honest plumber.
Energy-Efficient Water Heater Replacements to Lower Your Bill
Old water heaters use significantly more energy to compensate for worn down parts, old technology, and inadequate insulation. Old water heaters also lose a lot of heat when not actively heating water for your appliances, and you end up paying for it on the utility bill. Replacing your water heater, however, with a new, up-to-date one can save you money in your utility costs each year by improving heat recovery efficiency, reducing standby heat loss, and cutting down on heating cycles.
Select from our energy efficient models in major brands such as Rheem, A.O. Smith, GE, and Noritz for even more savings.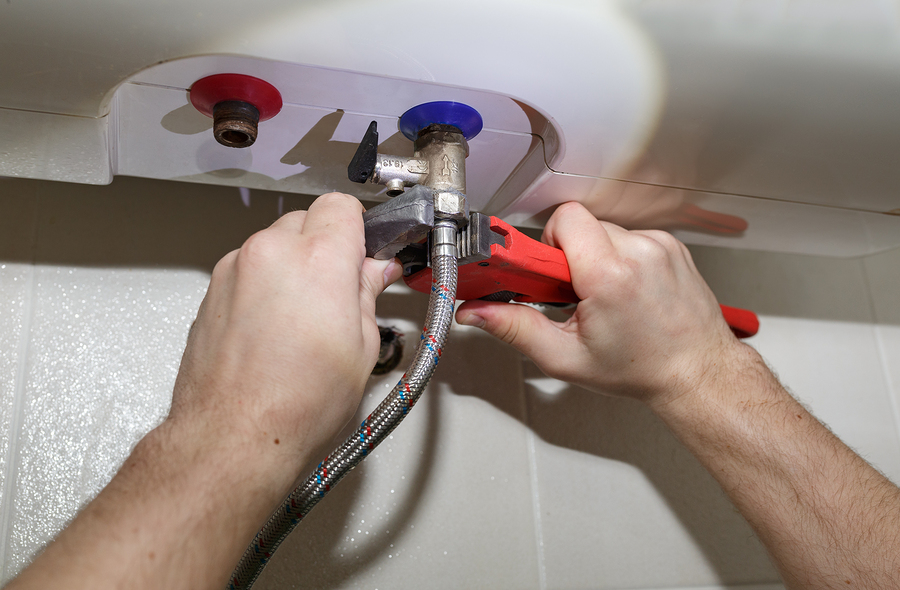 Talk to Us About Energy-Efficient Water Heaters
Tankless and Traditional Water Heater Replacement Options
We carry a variety of water heaters in different brands to accommodate your home's needs and current system. Choose from electric powered, gas powered, or even solar powered options.
Traditional, Tank-Storage Water Heaters
Tankless Water Heaters
Heat Pump Water Heaters
Solar Water Heaters
Coil Water Heaters
Our technicians will help you choose the type of water heater, size, brand, and energy efficiency rating that will fit your home's needs the most. After our technicians provide your water heater replacement service, you will see the difference on your utility bill.
Contact Central Plumbing Co. in Baton Rouge for Water Heater Replacement or Repairs
Central Plumbing Co. has been servicing the Greater Baton Rouge area since 1974. We are committed to providing quality services and products to all our customers and create a positive experience for every customer. If you need water heater replacement or just need water heater repair services, call Central Plumbing Co. today.