Having Sewer Line Problems at Your Baton Rouge Home or Business?
With over 40 years of experience in the plumbing industry, we're confident in our ability to solve any sewer line problem you may be having at your Baton Rouge residential or commercial property. No matter the issue, we'll get your sewer line fixed or replaced so it can run properly again.
Residential & Commercial Sewer Line Repair in Baton Rouge
We have the expert knowledge, supplies, and technology to repair your sewer line before it becomes a bigger, costlier problem. A few signs you need a professional to assess your sewer line situation are:
Water backups
Clogs
Sewer odor
Slow drains
Soggy lawn spots
Septic waste pooling outdoors
Call the professionals at Central Plumbing Co. to visit your residential or commercial property and provide a thorough sewer line inspection.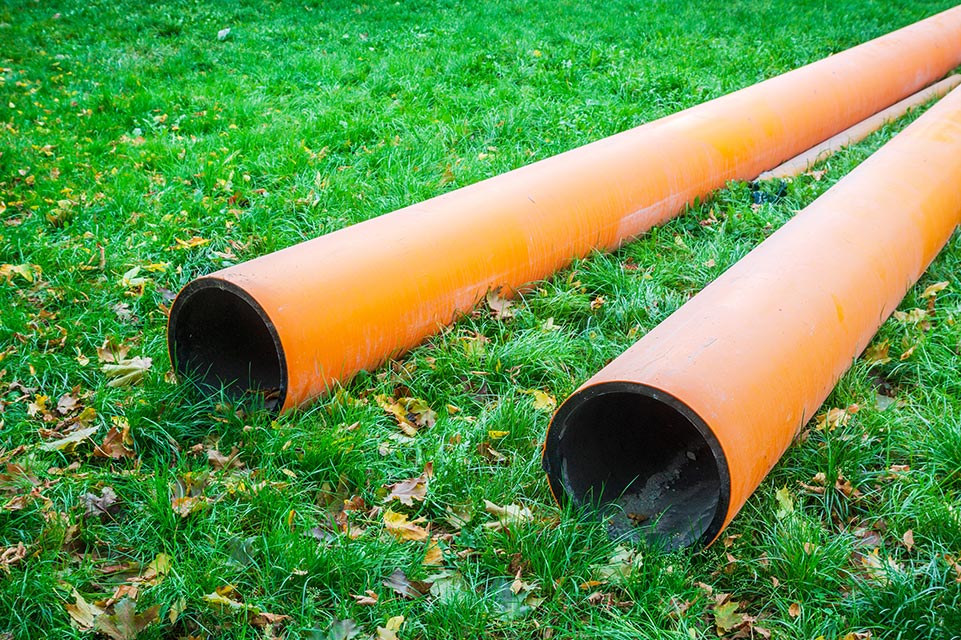 Our sewer line service involves: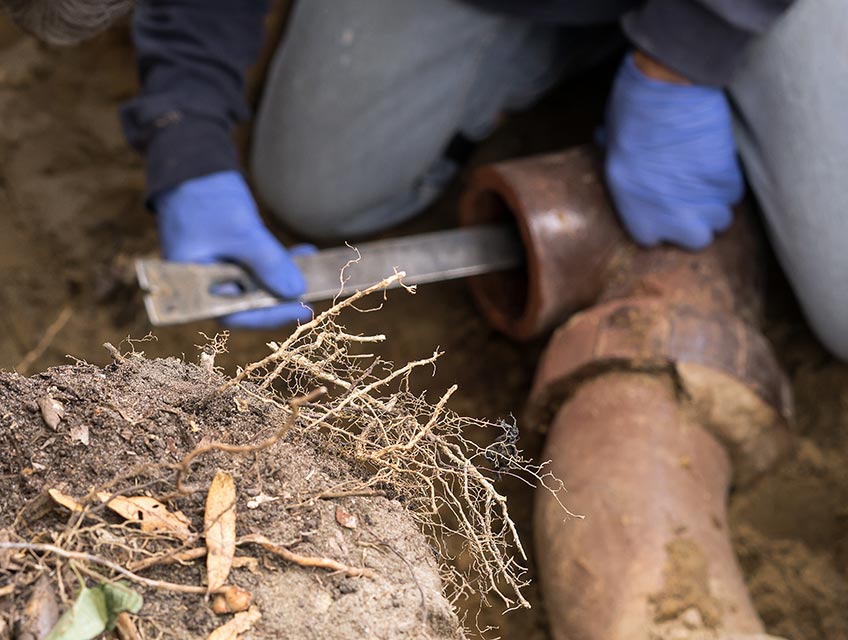 What Causes Sewer Line Problems?
All plumbing parts, drains, and pipes are connected to your main sewer line. There are many different reasons why your sewer line gets clogged, or worse, collapses. Sewer line issues can be caused by a number of reasons, including:
Tree roots
Broke, cracked, or misaligned pipes
Blockage
Corrosion
Leaking joints
Sewer Line Emergency Services Available 24/7
There's no need to panic when your sewer line gets backed up or damaged. Call our team at Central Plumbing Co. any hour of the day, any day of the week. We can take a thorough look at your property's sewer line and determine the best course of action, so you can get back to living your life.
Contact Central Plumbing Co. to Solve Your Sewer Line Issue Quickly
We're Baton Rouge's reliable licensed, bonded, and insured plumbers. We'll be able to address the plumbing or sewer line issue in no time. According to us, no plumbing problem is too big or small. Call our trusted team of plumbers today for quality service and zero surprises on your bill.