Solve Your Sewer Pipe Problems with Central Plumbing in Baton Rouge
Cracked or clogged sewer pipes are the last thing you want to happen in your home or business. Trust the professionals at Central Plumbing Co. in Baton Rouge to repair your sewer pipes any time of the day with our 24/7 emergency services. With over 40 years of experience, we're sure to have your sewer pipes working like new.
Residential & Commercial Sewer Pipe Repair Services
Our team of expert plumbers is capable of taking on any sewer pipe repairs needed in your Baton Rouge residential or commercial building. We also have the supplies and technology to fix your plumbing issue before it escalates out of control.
Signs your sewer pipes need a professional inspection:
Water backups
Clogs
Sewer odor
Slow drains
Soggy lawn spots
Septic waste pooling outdoors
Contact Central Plumbing to get one of our licensed, bonded, and certified plumbers out to your residential or commercial property. We guarantee a thorough sewer pipe inspection using cutting edge video technology and equipment.
Our Sewer Pipe Service Includes: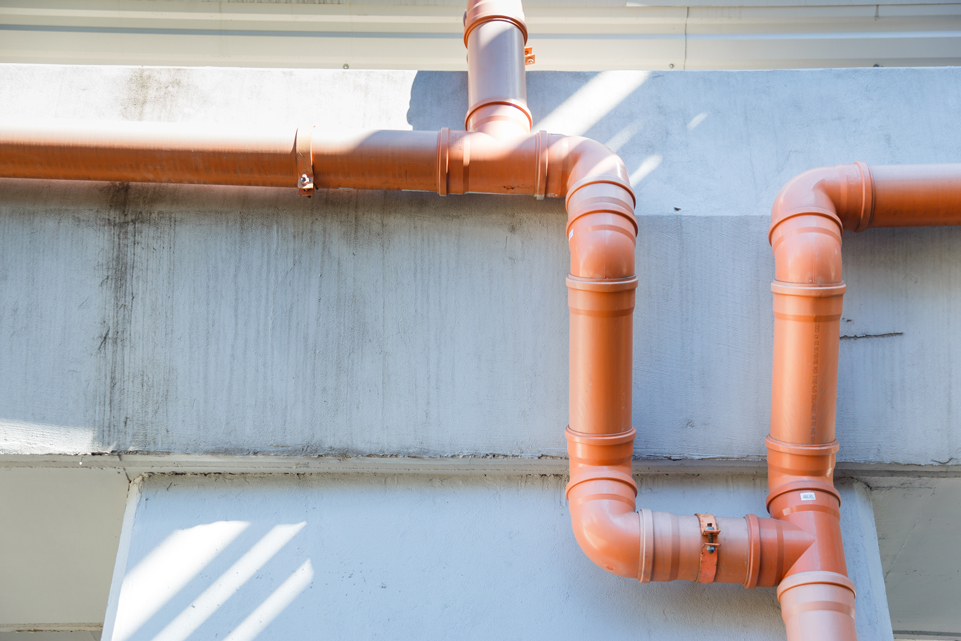 Reasons for Sewer Pipe Issues
There's a multitude of reasons why your sewer line gets stoppage or completely breaks. A few reasons include:
Tree roots
Broke, cracked, or misaligned pipes
Blockage
Corrosion
Leaking joints
Call Central Plumbing for Sewer Pipe Repairs
Central Plumbing Co. is available 24/7 for emergency services. Don't wait until the morning for a severe sewer pipe problem. We have the expertise, supplies, and technology to make repairs right away. Call our team for all of your Baton Rouge plumbing problems.