Professional Kitchen Remodeling to Fit Your Style and Needs
For over 30 years, Central Plumbing of Baton Rouge has designed and constructed stunning kitchen remodels from top to bottom. We'll work with you to give you a kitchen that is built to your specific needs, so you're guaranteed to love it. Let our contractors and designers execute a kitchen remodel that maximizes style and efficiency.
A Kitchen Remodel Customized to Your Vision
At Central Plumbing Co., we're ready to work with you to plan a complete redesign of your kitchen. Our design team will set plans for your new kitchen that optimizes your space and showcases your style.
Trust us to use high-quality construction materials and finishes, so you can enjoy your kitchen remodel for years to come. We at Central Plumbing pay close attention to detail to give you the kitchen you've been dreaming of.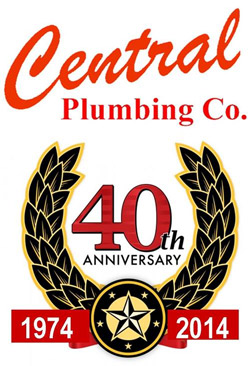 Our Baton Rouge Team Ensures Top Quality Kitchen Remodeling
From our designers to our craftsmen and all our teams in between, we promise that you only get the best when you hire Central Plumbing of Baton Rouge. We are masters at our craft, and we never hire subcontractors. We supervise the project ourselves to ensure every kitchen remodel is executed to our high standards.
When you let Central Plumbing guide you through the kitchen remodeling process, you're in good hands. We are licensed and experienced, so let us help you customize your dream kitchen. It's just a phone call away at 225-277-2007.