Garbage Disposal Repair for Greater Baton Rouge
Garbage disposals make your life easier by getting rid of all the food items you don't want. It's a tool you don't really notice until its broken. When your garbage disposal breaks, you can be left with a strong, foul odor from rotting food in your sink, or even bigger plumbing issues. When your garbage disposal breaks, call Central Plumbing Co. We'll fix your garbage disposal quickly, so your sink is fully functional again, and you don't have to worry about your plumbing system.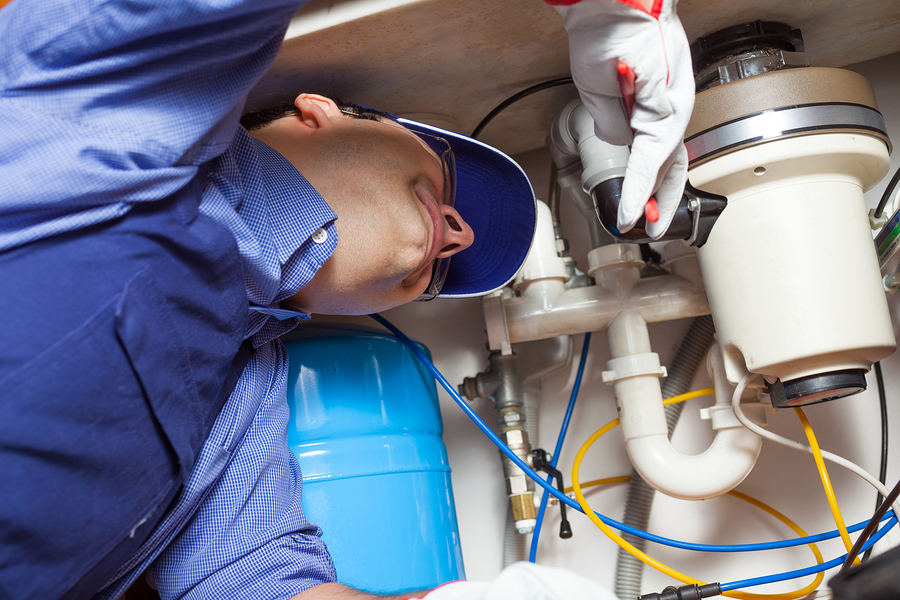 Fast Garbage Disposal Repair
Our punctual team members arrive at your home on-time and equipped for the job at hand. Whether your garbage disposal is clogged or completely broken, we'll repair it to working order quickly so you can get back to your day. Don't risk causing bigger plumbing issues with a broken garbage disposal, call the experts at Central Plumbing.
We repair garbage disposal that are:
Broken
Clogged
Damaged
Dull
Jammed
Leaking
Call us today if your garbage disposal isn't working due to food items or non-food items damaging it, such as silverware, jewelry, bones, or grease. We'll repair your residential or commercial garbage disposal quickly and hassle-free.
Licensed Professionals for Your Garbage Disposal Repair and Installation
We've been serving the Greater Baton Rouge area for more than 40 years. As a licensed and experienced plumbing company, we provide garbage disposal repair or installation services that you can rely on.
Customer service is our number one priority, and we provide flat-rate pricing for no-surprise billing. Trust the experts at Central Plumbing Co. for reliable, professional garbage disposal repair services.